Error 404: Not Found: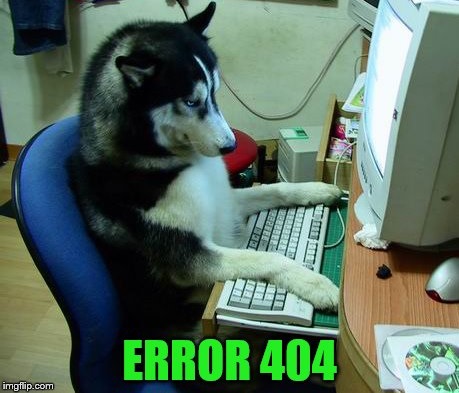 Document or file requested by the client was not found.

Go Back
Information:
Payment is preferred in cash.
(Norwegian krone or Euro is accepted)

---

Before you leave:
Please,
Turn off the lights and heating when you leave the cabin. The refrigerator must remain on.

Leave the cottage clean and tidy.
Thank you

---

📌We have some sad news:
Unfortunately we have some sad news. Our beloved mother passed away on august 31.

In loving memory of Eldbjørg Sæther.

1933 - 2022

---

Sist endret: 23.05.2023

---
Copyright © 2009-2023 - Sætran Camping - Org.nr: 984 957 173
Designed and developed by Simon Ekren Gravvold.